IDYIA
Case Studies
"All our dreams can come true if we have the courage to pursue them." Walt Disney
Mobile and Big Data Applications
Thanx
Leading provider of customer engagement and retention tools for restaurants and retailers.
Series-B from Sequoia Capital.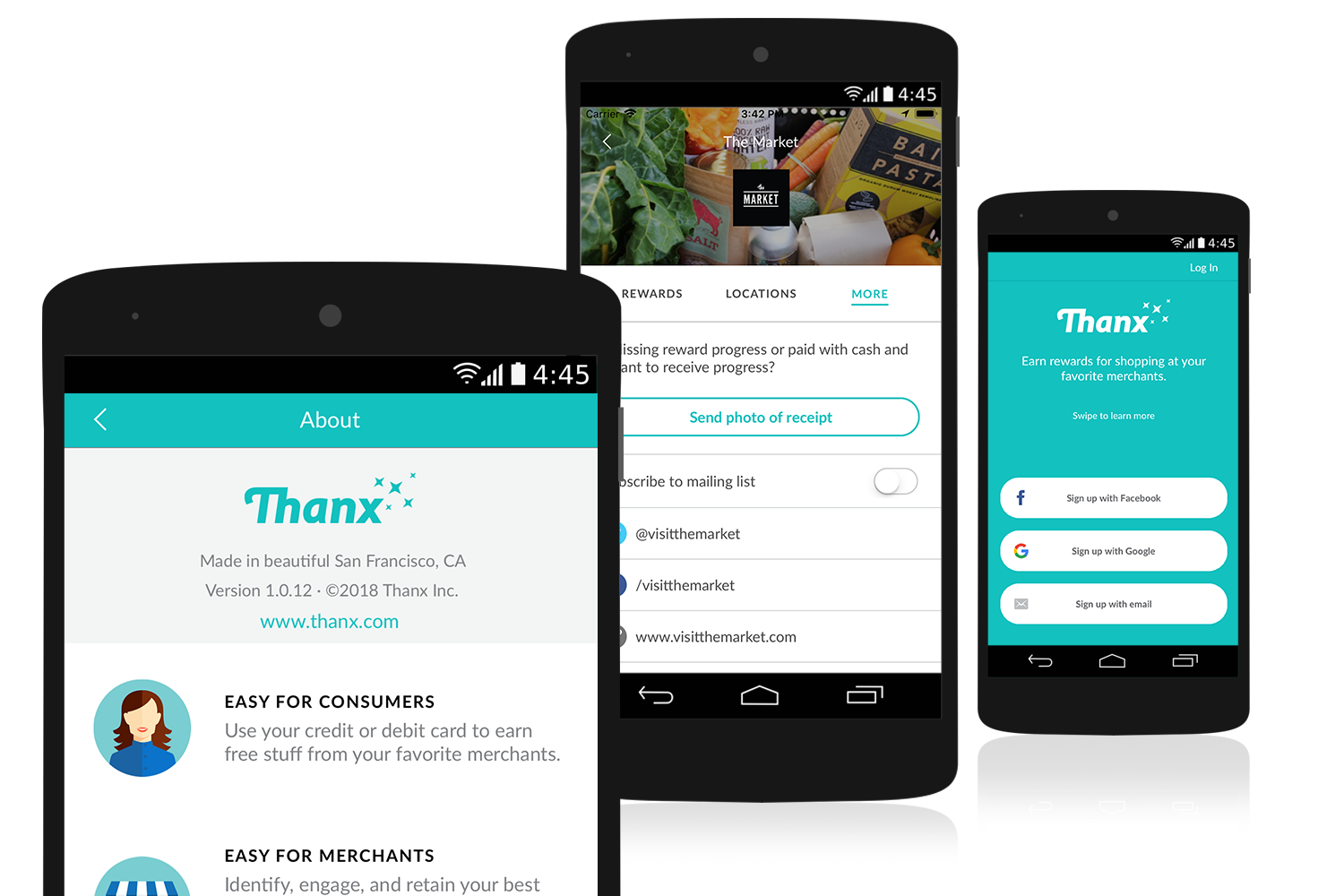 Backend Platform
Glide
Glide enables safer, simpler transactions for real estate agents and their clients. Safer, simpler and more efficient than other systems with collaborative features that keep agents at the center of the transaction. Powers ~5% of real estate transactions in California. Backed by Social Capital.
Mobile ans Big Data applications
OpenVPN
OpenVPN is the leader in open source VPN solutions and the most popular VPN application on app stores. Complex React Native application involving code bridging between React, Native code, C++ networking layers.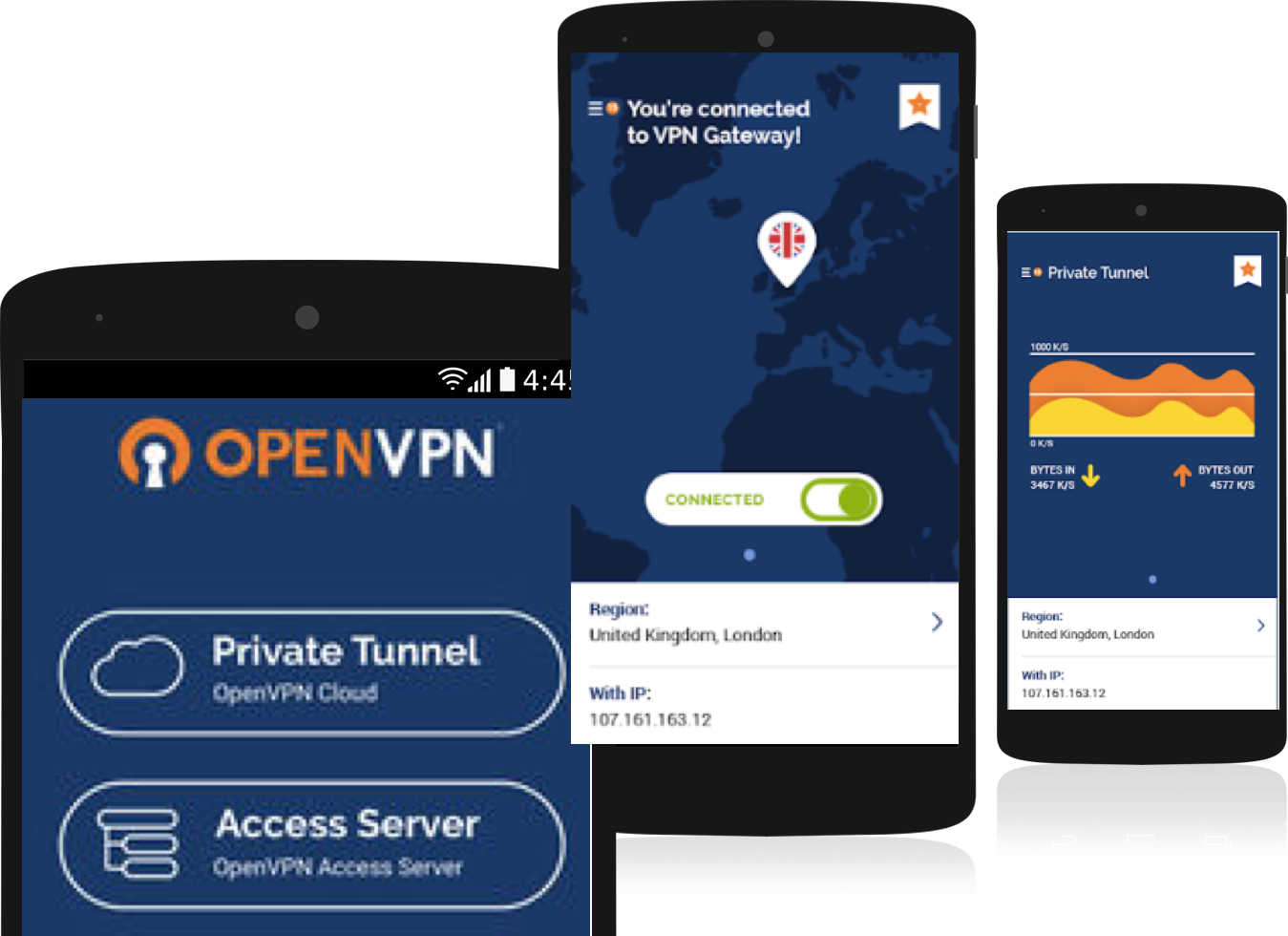 Mobile Applications
Unifyre
Unifyre is used to run real-world campaigns to Spark community engagement and action.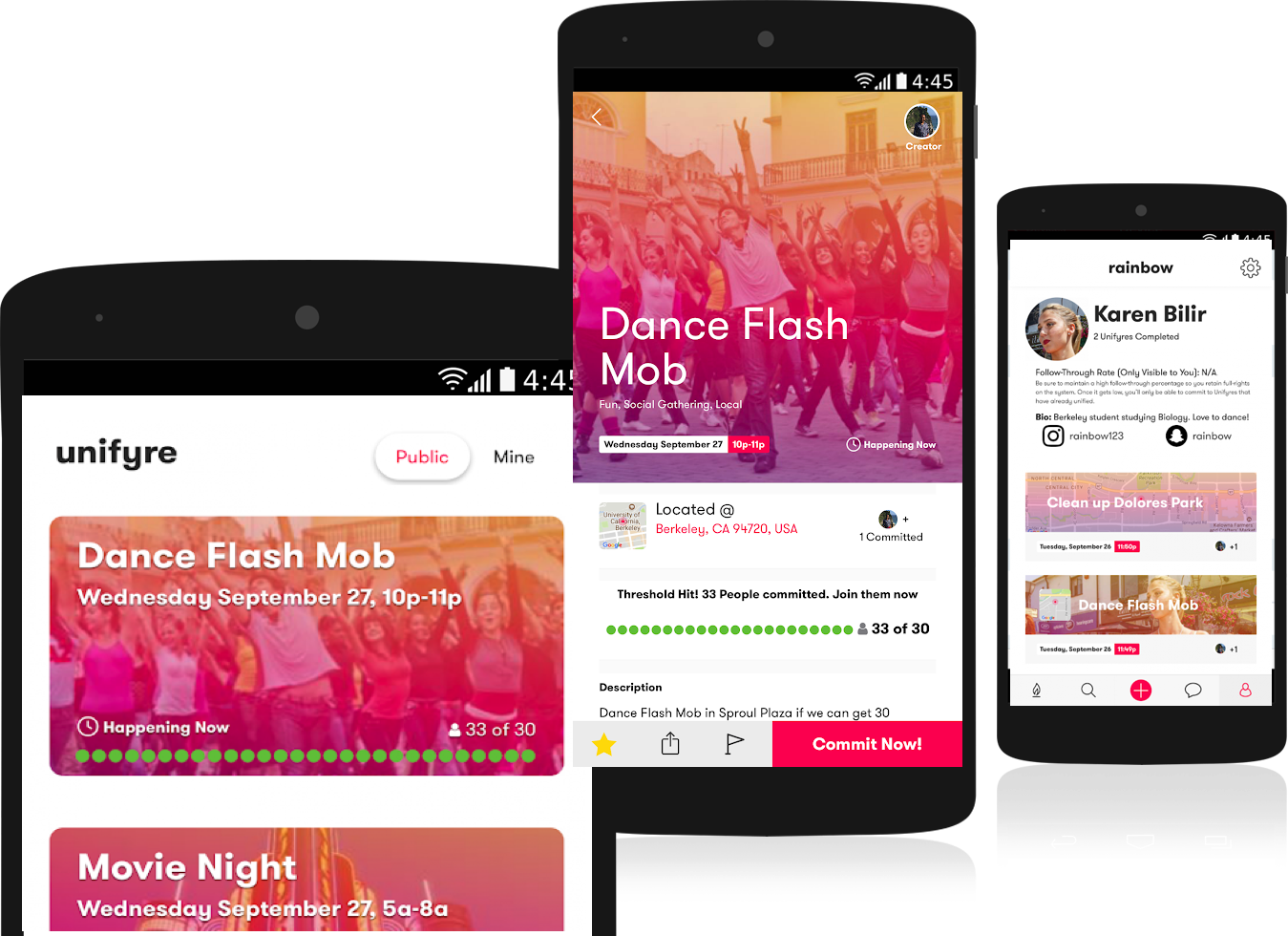 Mobile Applications
Keewi
Keewi is a new plug load energy management solution that provides users with the tools needed to conserve energy while maintaining normal operations. Backed by Startupbootcamp Energy Australia.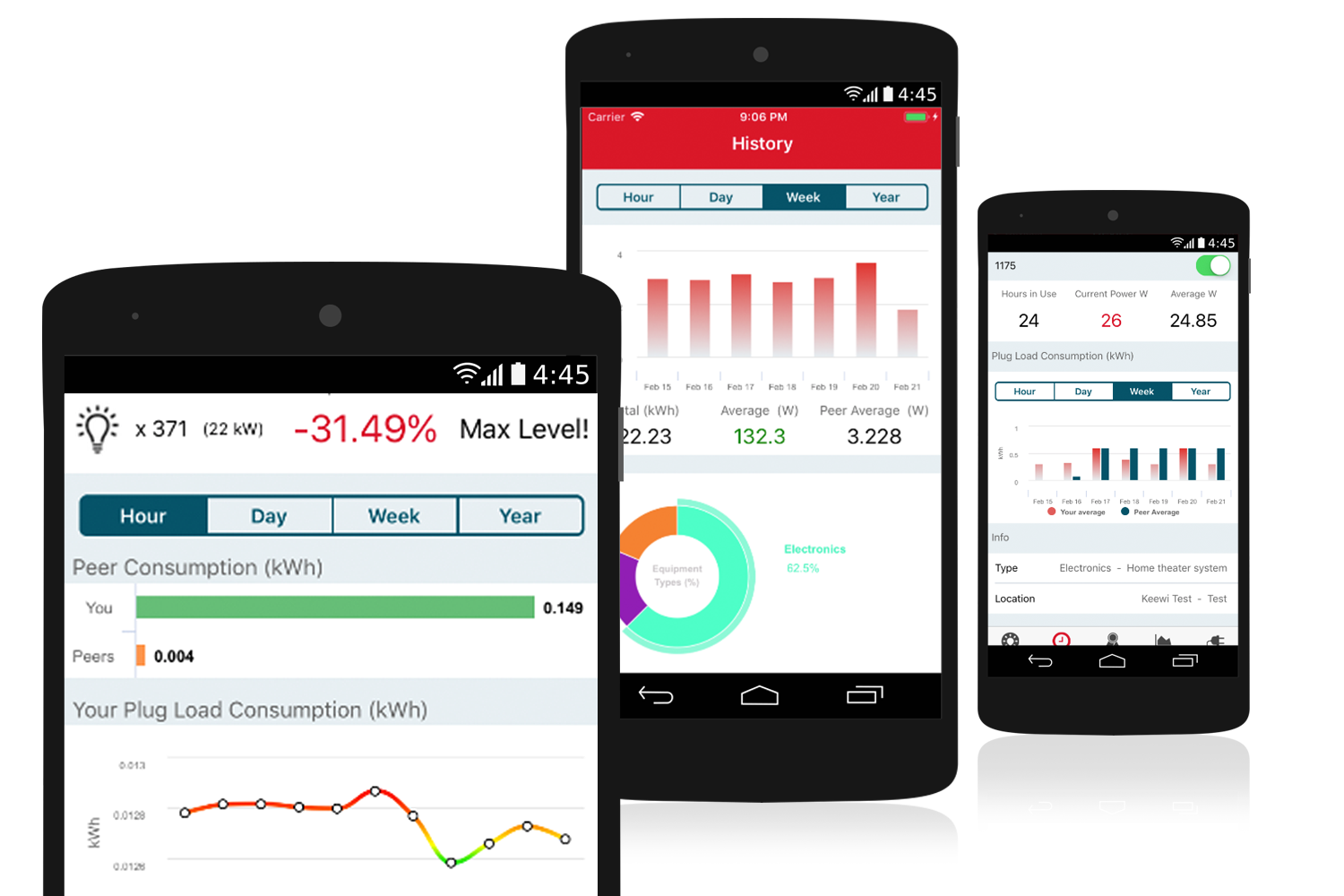 Backend Platform
Smbx
The SMBX is a marketplace for issuing and buying small business bonds. The Small Business Bond™ is a new way for businesses to raise capital.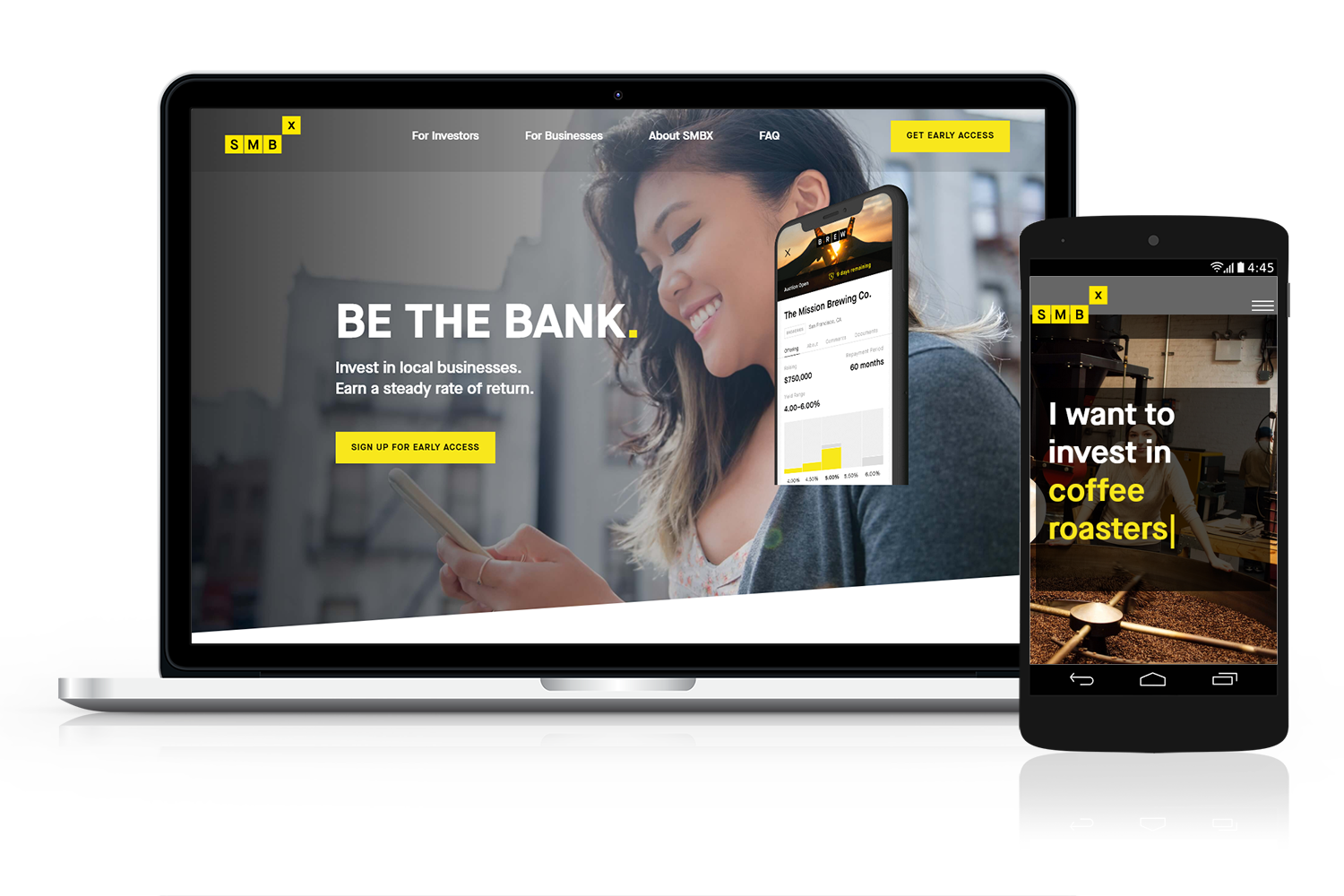 Mobile Applications
Salusive
Service that improves quality of life of chronic patients, allowing them to remotely track their vitals using portable medical devices. Backed by 500 Startups.